Speaker Series
Entrepreneurship 
Speaker Series
Entrepreneurship in Scotch Whiskey
What is and what isn't Scotch? The Scotch whisky industry is centuries-old and steeped in tradition. Recently, distillers in countries like Japan and Australia have adopted the Scotch whisky process – and now they're winning prestigious awards. Join for a discussion with Dr. Michelle Albert Vachris on the entrepreneurial history of the Scotch whisky market and the attempts of the makers to legitimize their innovations.
About the Speaker
Michelle Albert Vachris is Professor of Management, Business and Economics at Virginia Wesleyan University. She was an economist with the U.S. Bureau of Labor Statistics (BLS) in the International Price Program. Dr. Vachris is a past-president of the Virginia Association of Economists and the co-editor of the Virginia Economic Journal. Her latest publication is Pride and Profit: The Intersection of Jane Austen and Adam Smith, co-authored with Cecil E. Bohanon.
Meet Student Entrepreneurs
We invited a group of UConn student entrepreneurs to join and share their entrepreneurship experiences with southern students,
the invited master student entrepreneurs will be giving presentations and having discussion meetings via Zoom.
These activities will be organized and facilitated by the SCSU STEM-Entrepreneurship Student Club.
---
The visiting mentors are graduate students in the Master of Engineering in Global Entrepreneurship program at UConn.
Learn about their business ventures:
Pitch Competition
Business Plan
Pitch Competition
The Pitch Competition will allow entrepreneurs to pitch their business plan to peers and experts.
Entrepreneurs will receive an opportunity to learn from industry and professional experts.
Winners will receive monetary awards.
More Details

Coming Soon…
---
Healthcare Management Club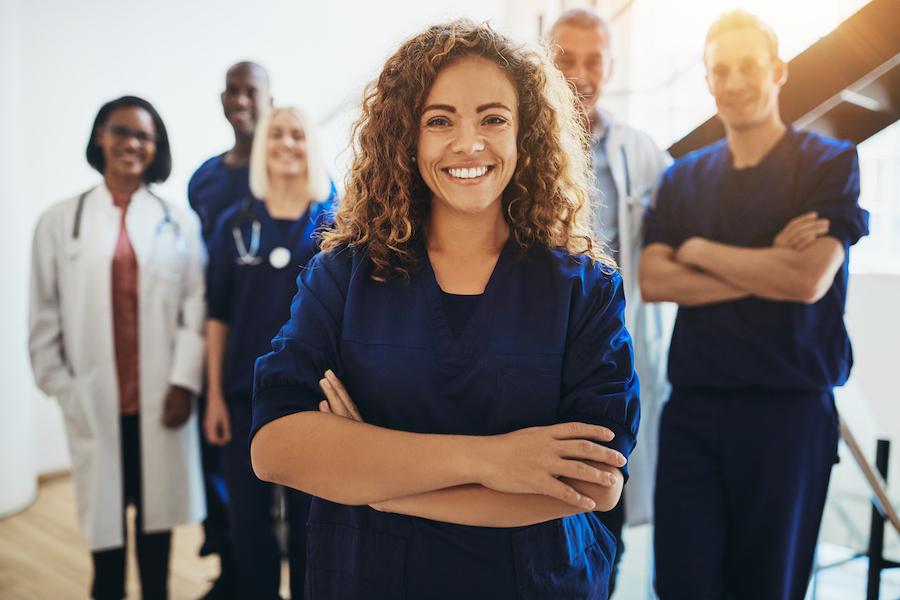 By joining the Healthcare Management Club, you can explore careers in the healthcare industry and network with local healthcare executives on campus.
The purpose of the club is:
To introduce the local healthcare executives to our campus and students
To provide students information and opportunities in the healthcare industry
To encourage students to participate in networking events and job fairs
This club is available for undergraduate and graduate students. If you are interested in joining, please contact:
Dr. Jia Yu
Associate Professor of Economics
yuj4@southernct.edu
Southern is an Institution Member in the Connecticut Association of Healthcare Executives Higher Education Network.
STEM Entrepreneurship Club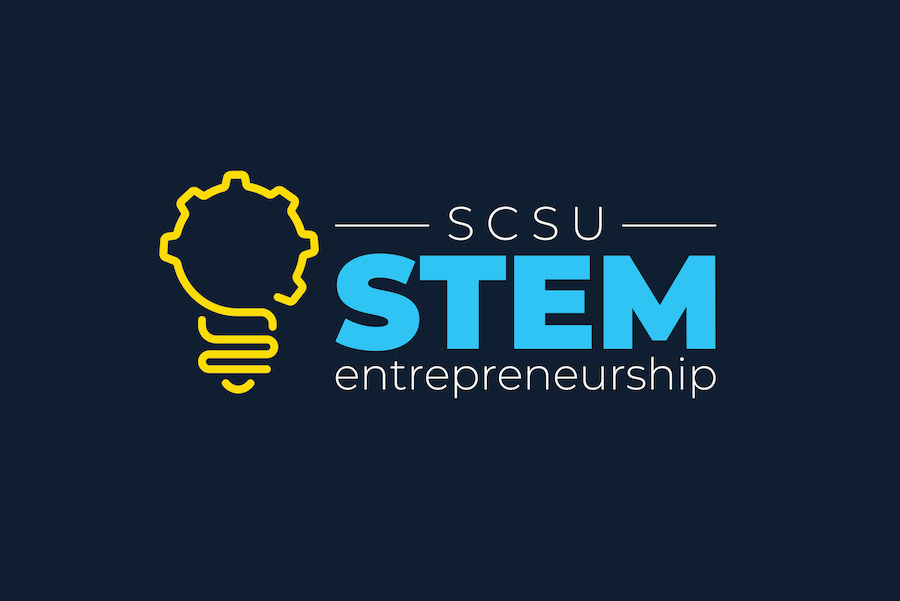 Connect with students, researchers, professionals and access resources and opportunities on- and off-campus.
This club is available for undergraduate and graduate students. If you are interested in joining, please contact:
Dr. Zheni Wang
Associate Professor of Management / IB
wangz5@southernct.edu
Visit us on OwlConnect